View Our Recent Projects in the Galleries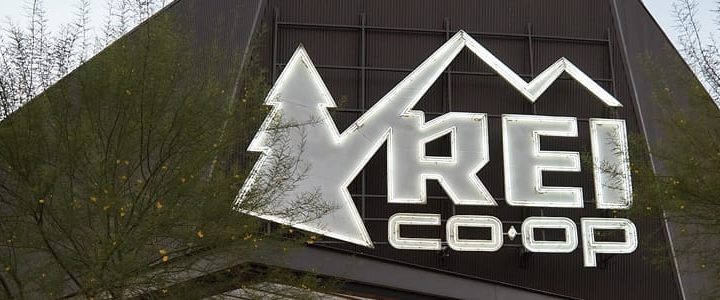 Completed Project
Photo's of recently completed project by Ad Art Sign Co, for REI Co-Op Burbank retail store.
Read More »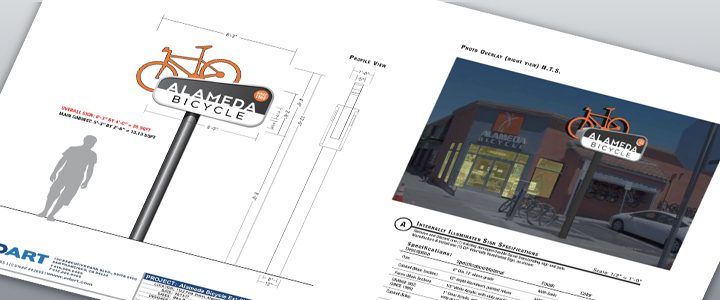 Branding
Future Clients, here's some insight into the design challenges, roles and responsibilities you will be sharing during the development of a sign project with your
Read More »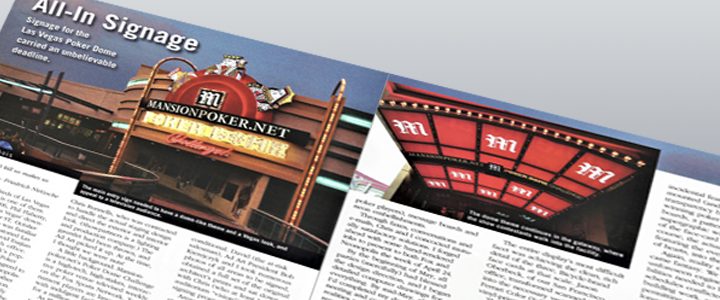 Customization
Sign of the Times, Article featuring discussion from David Esajain, Vice President of Ad Art Sign Company.
Read More »
Poker Sign Headline Content to go here, and treated like this.
Read More »
Welcome to WordPress. This is your first post. Edit or delete it, then start writing!
Read More »
Subscribe to Our Newsletter
Sent out every so often, as not to overwhelm your email.
Start your project today! Request a callback from our signage experts.