Here's a glimpse at what AD ART can provide for your signage, lighting, service and maintenance needs. Follow the links to see completed project galleries.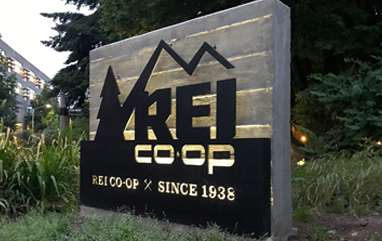 The heart of our business: delivering beautifully and thoughtfully designed custom signage, including channel letter wall signs, monuments, blade signs and pylons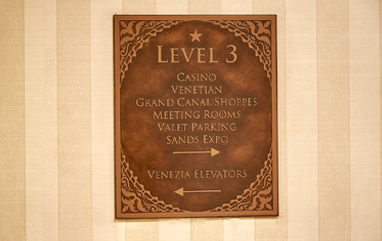 Architectural & Wayfinding
Leading your audience through the halls or around campus with integrated designs and fabrication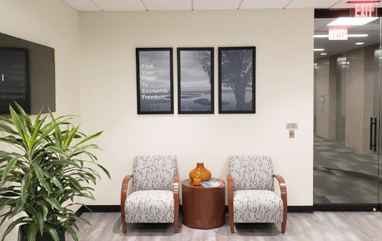 Creating dramatic impact with large scale digital prints, framed or directly applied to the wall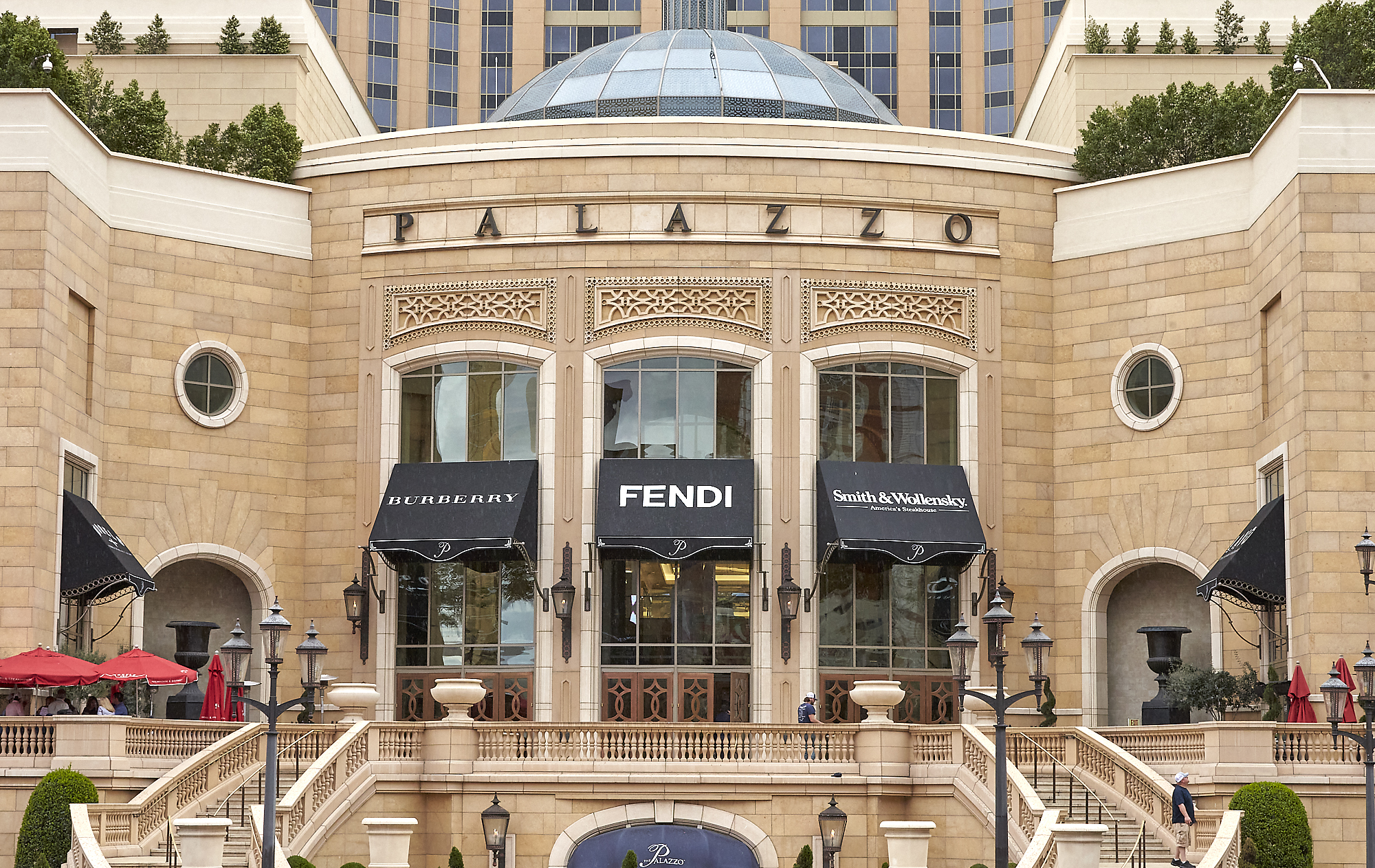 Extending your brand from the building into the enviroment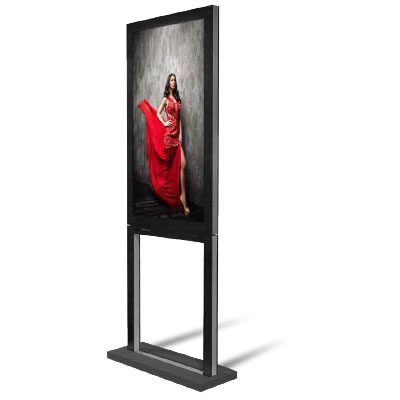 Ad Art focuses on digital signage grade LCD screens designed for high performance, 24/7 operation. Large display networks and video walls are our specialty.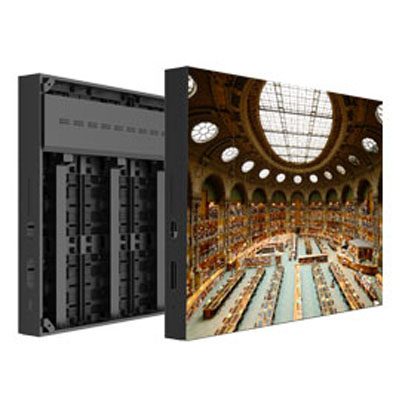 Using the latest display technologies on our proven & flexible platform, our LED products are designed to be future proof, providing outstanding value over the life-cycle of your investment.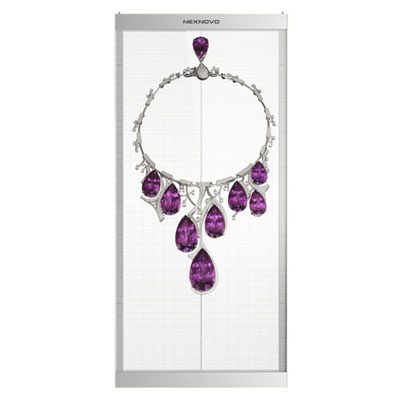 With programmable LED pixels and strips from Ad Art, accent lighting, building letters, and architectural features never looked so good.  Flexible LED modules make it possible to create curved, 3D screens. Semi-transparent LED panels make perfect window displays.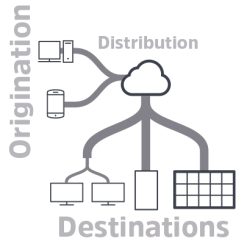 Content Management & Control Systems
As system integrators, Ad Art is able to choose from a variety of trusted vendors to select system components that meet the unique needs of individual businesses, entertainment venues, and sports programs. Ad Art has decades of experience integrating the latest industry technologies with their own proprietary systems.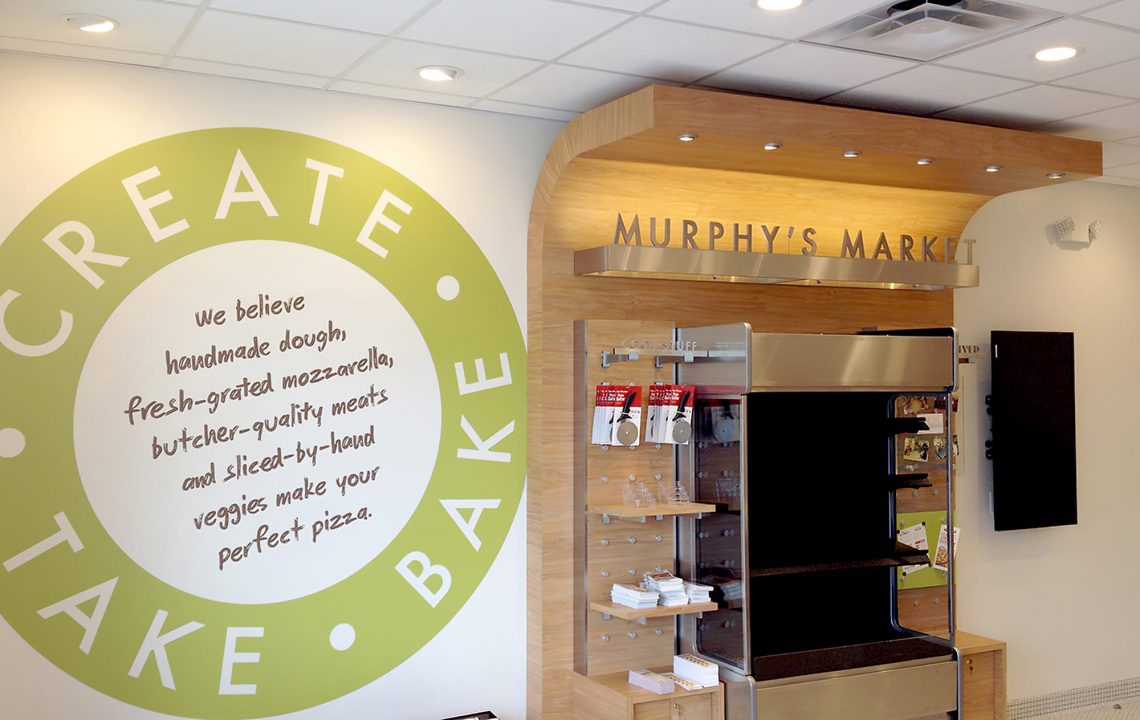 Commercial Lighting Products & Services
From individual stores or offices to campus-wide integration with power consumption audits, we can provide the right lighting for your needs.
Get More Info at:
http://www.making-light.com

Maintenance & Installation Services
Start your project today! Request a callback from our digital signage experts.