Here's a glimpse at what AD ART can provide for your signage, lighting, service and maintenance needs. Follow the links to see completed project galleries.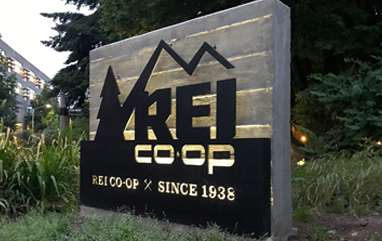 The heart of our business: delivering beautifully and thoughtfully designed custom signage, including channel letter wall signs, monuments, blade signs and pylons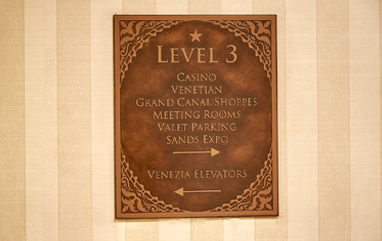 Architectural & Wayfinding
Leading your audience through the halls or around campus with integrated designs and fabrication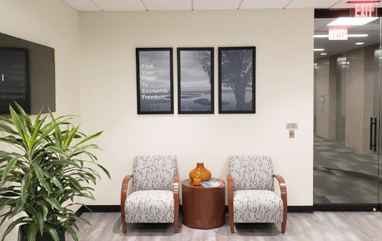 Creating dramatic impact with large scale digital prints, framed or directly applied to the wall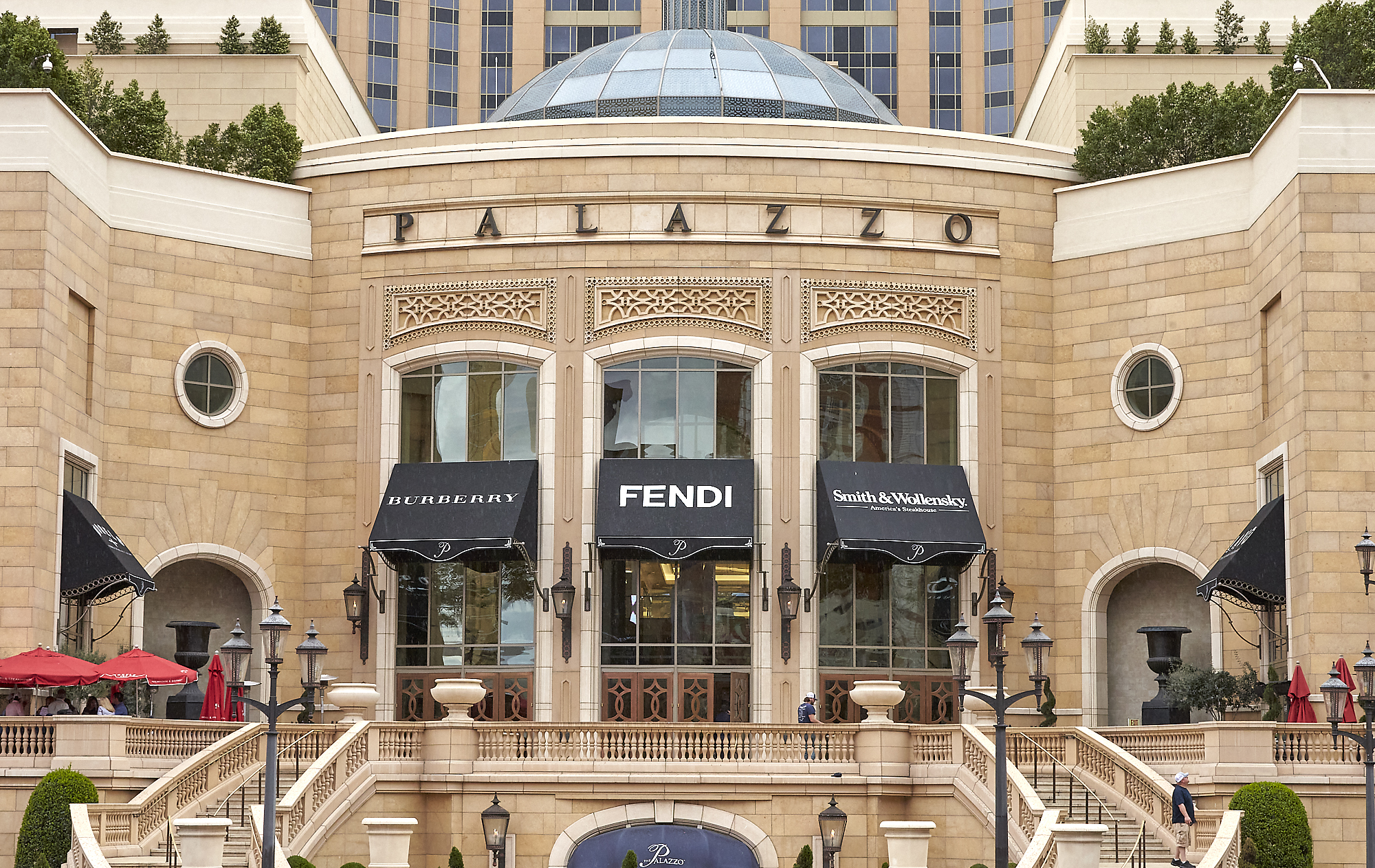 Extending your brand from the building into the enviroment
From a single screen to a multi-display networked system, we can meet all your digital needs. Follow the links to see completed project galleries.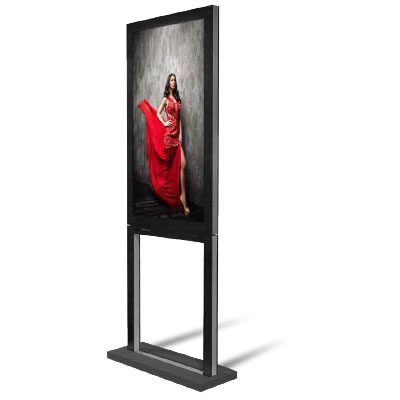 Interior commercial grade displays to meet any digital system requirements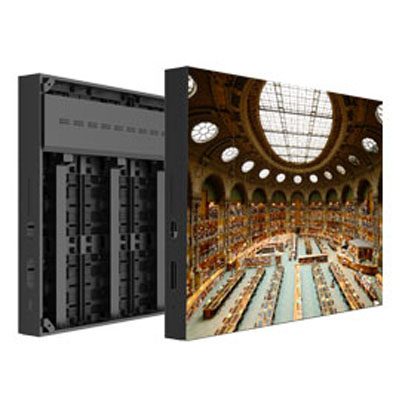 Interior or exterior, available in a full range of resolutions and custom cabinets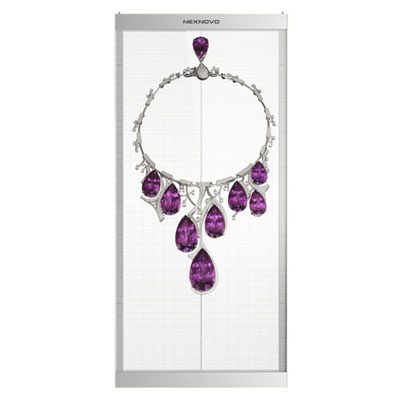 Allowing up to 72% transparency of the background to show through the display, single faced or double faced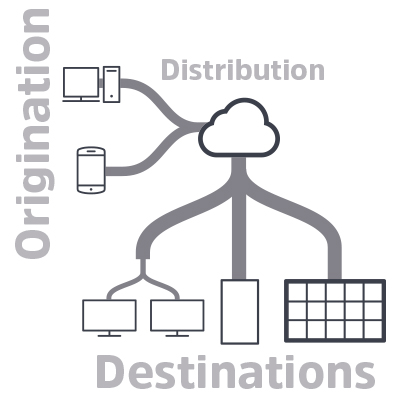 Digital Asset Management Software
From a single screen to a global network of thousands of screens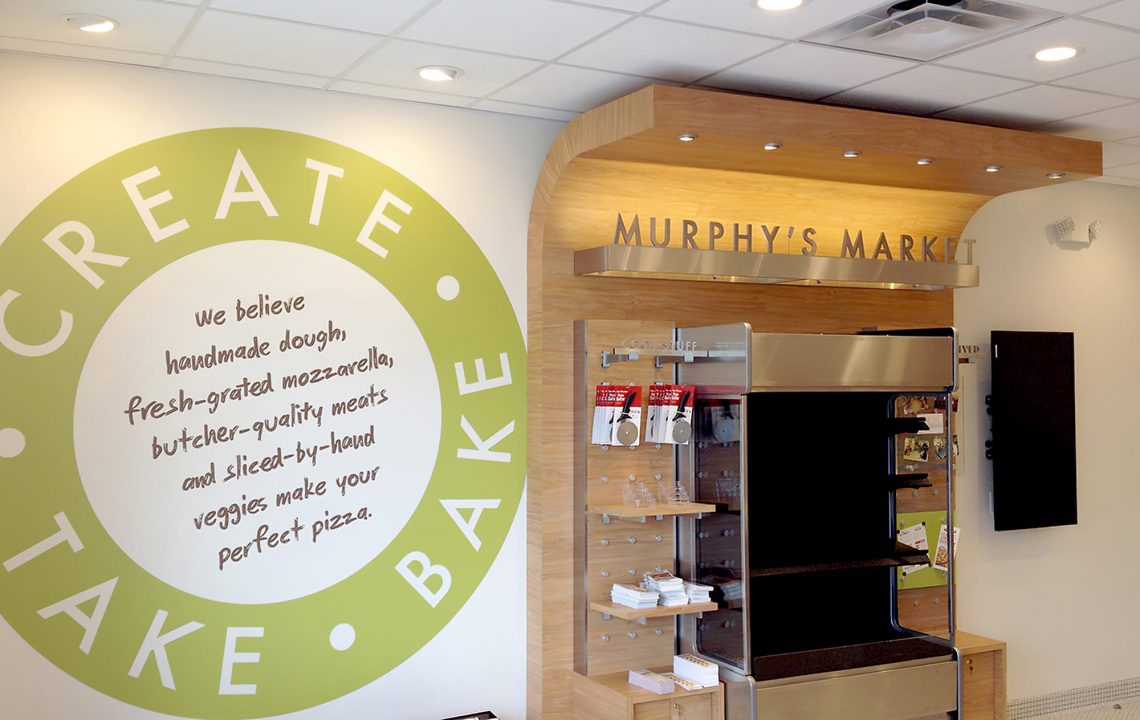 Commercial Lighting Products & Services
From individual stores or offices to campus-wide integration with power consumption audits, we can provide the right lighting for your needs.
Get More Info at:
http://www.making-light.com
Maintenance & Installation Services
Start your project today! Request a callback from our digital signage experts.